Job listing for ORA Assignor
---
---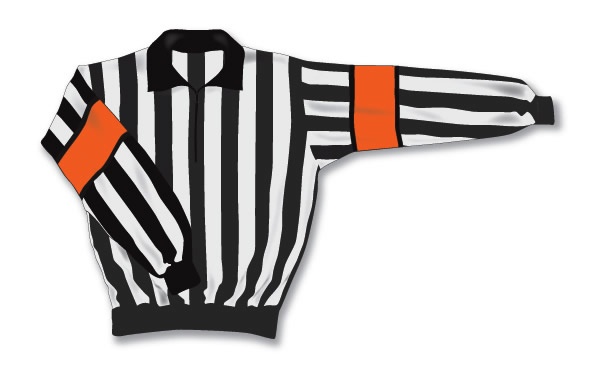 ---
Okotoks Referees' Association
Assignor Job Description
The Okotoks Referees' Association (ORA) is seeking to fill the job position of Assignor.
The Assignor position for the ORA is a paid position that begins in August ending early April and is the first contact for the 150 officials within the ORA. Approximately 1500 games will be assigned during the season.
Job Description:
Assign Officials for hockey games from the following Associations: SAWHA, OMHA, OOAA, High Country Minor Hockey, Foothills Minor Hockey including Foothills Bison AA. Approximately 60-65 games/weekend to be assigned.

Upload and input schedules from Minor Hockey Associations to web based program Goalline.
Assign Officials from Goalline for each game prior to the Tuesday of each week. This includes all league, tournament, exhibition and playoff games.
Reassign all games not accepted on Goalline and monitor games changes on goalline.

Be available by phone 9:00AM - 10:00PM on weekdays and 6:00AM - 10:00PM on weekends to respond to inquiries from Officials, Parents, Coaches, Directors and Rink Attendants.
Respond to calls that Officials cannot make a game or have not shown up to the rink and find replacements immediately.
Prepare monthly invoice for games assigned. Invoice will include all assignments plus fines payable to the assignor for lates, no shows and reassignments.
Correct pay schedule to officials on Goalline for all exhibition games that were paid cash.
Assigning will begin August 1st, and conclude early-mid March. Playoffs and tournaments usually conclude early April.
Prepare reports for the Foothills Composite School Work Experience Program with students who are referees with the ORA
Requirements:
Be available and able to assist officials with late notice changes during the weekend.
Basic knowledge of Excel.
Basic knowledge of internet programs and email.
Collaborative demeanor to work with Hockey Associations and Executive.
Basic knowledge of Minor Hockey leagues, divisions and age groups.