LOOKING FOR VOLUNTEERS
---
---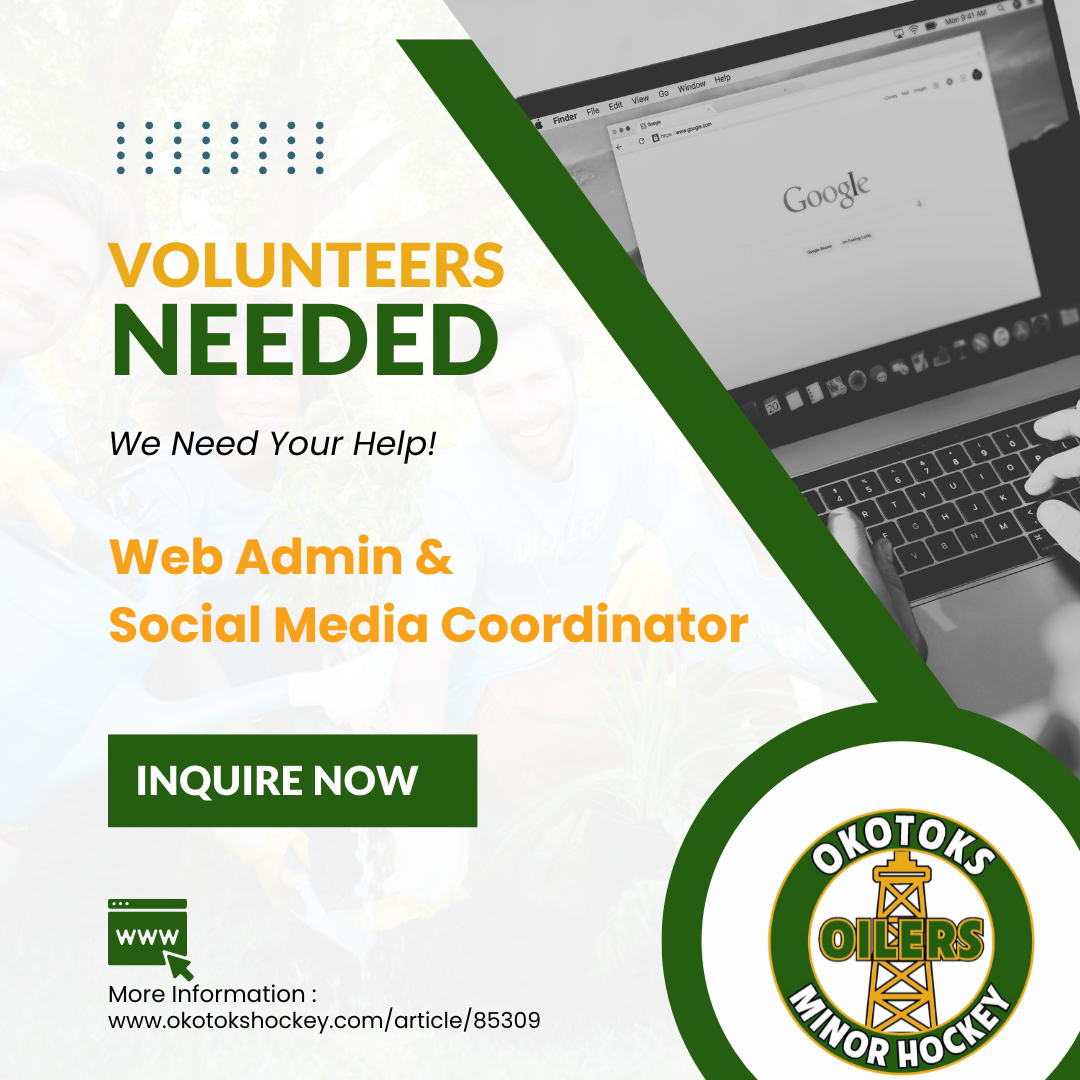 ---
OMHA is looking for volunteers to fill the following roles right away.
Web Admin/Social Media Coordinator
Sponsorship Director
Marketing & Fundraising Director
Tournament Coordinator (Manage and Direct the Leaders of OMHA tournaments)
If you would like to volunteer for any of the above roles, or you have a float that you would be willing to use for OMHA, please complete the following form and we will be in touch.
https://forms.gle/1QVdcKqLCA6JyYVd7
Please contact khelm@okotokshockey.com if you have any questions.